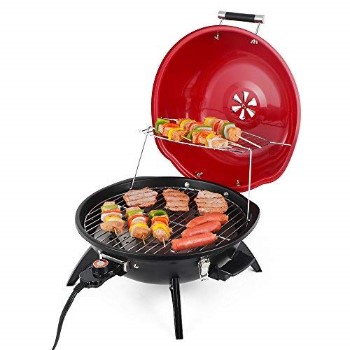 BBQs 2u is back with a new product, the Masterbuilt Portable Charcoal Grill which offers the unique flavour of charcoal with the convenience of a gas grill.
As one of the leading independent retailers of barbeque in the UK, BBQs 2u sells Masterbuilt Series, Kamado Joe, Napolean barbecue, and Ooni Pizza Ovens as well as their amazing accessories to complement your barbecue experience.
This family is involved in the barbecue business for three generations, which explains the reason for their passion for barbecues along with the best customer service and support.
The latest addition to their bucket is the MasterBuilt Portable BBQ, a charcoal grill with a cart that is designed thoughtfully for easy use, runs on batteries, and is big enough to feed a family.
This electric portable charcoal grill allows you to get out in the open so that you enjoy simple and flavourful grilling anywhere, from the beach to the camping area. It works either on batteries or by plugging into an outlet.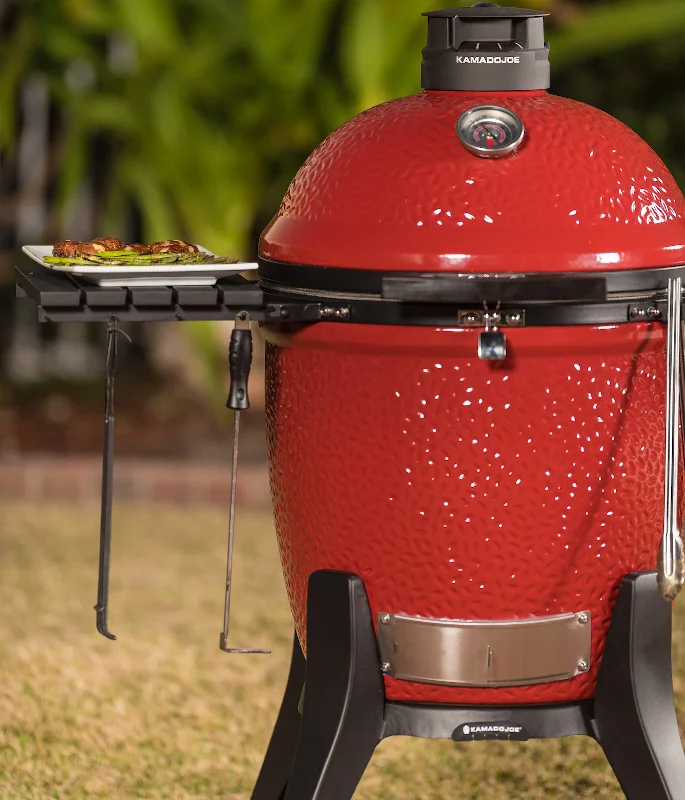 MasterBuilt Portable BBQ Charcoal Grill maintains a constant temperature with minimum effort from you, unlike other charcoal appliances. You simply need to adjust the SteadyTemp dial to get the right temperature without the need to manually adjust the coals.
It is so simple to use that even a beginner can get flawless results. The wonderful features make it more comfortable to use.
The side shelves provide plenty of prep room, and the folding cart makes this portable MasterBuilt Portable BBQ Charcoal Grill family-size barbecue ideal for a variety of situations.
The fan makes temperature control simple, so you can still enjoy delicious cuisine cooked over charcoal without all the fuss.
It has a cooking surface of 200 square inches, which is more than enough to feed your family when traveling or at home. You have several chances to try your favourite cooks in the 250F to 500F temperature range.
You will have up to 4 hours to your cook with the appropriately sized, trademarked Charcoal MiniHopper which contains 1.5 pounds of lump charcoal.
Comfortable features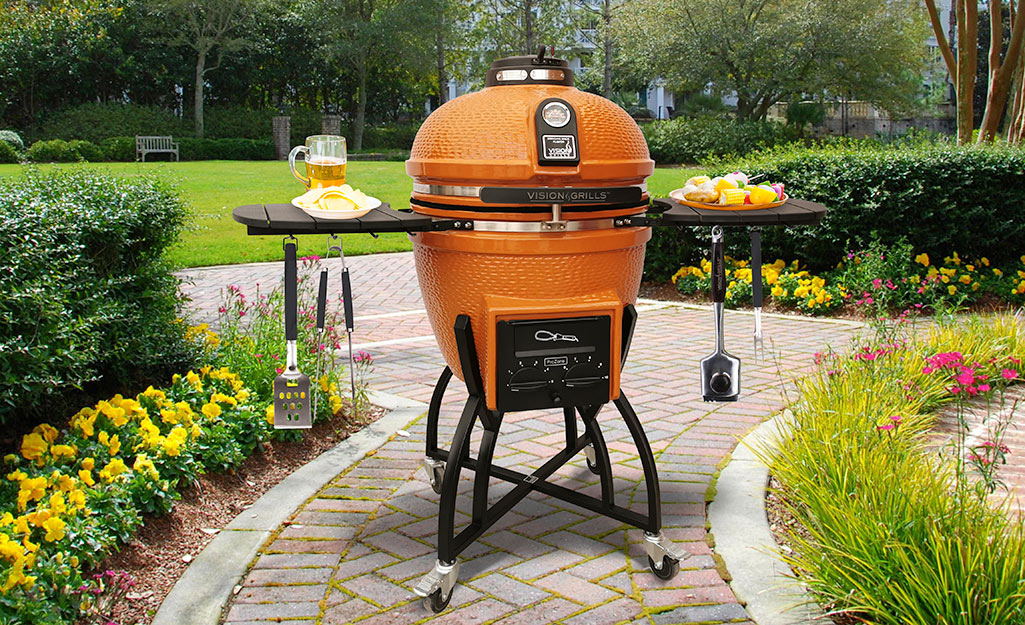 Masterbuilt is popular for adding useful features to its models that are handy and comfortable and the MasterBuilt Portable BBQ Charcoal Grill is no exception.
Porcelain-coated grill grates for simple cleaning.
The internal fan maintains the right temperature and turns on each time when more heat is required.
Shelves for preparation, ingredients, and tools are located on both sides.
There are 3 knobs on the left and one on the right for hanging your tongs and tools.
Two beverage holders are on the right shelf.
Finger holes that make it simple to lift out the grates.
The lockable lid allows you to move the grill after cooking without the need to dispose the ashes on the site.
The trolley may be completely removed and is made to fold down for simple transportation.
MasterBuilt Portable BBQ can be the one for you if you are on the lookout for happy grilling while camping.
It is a great investment hence, take one from BBQs 2u for your beach party or camping site for next-day delivery with free shipping.