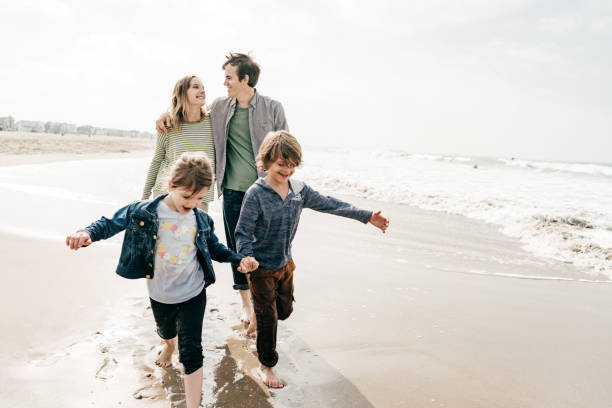 With India's healthcare costs constantly growing and illness outbreaks on the rise, health insurance is becoming a requirement. Health insurance provides customers with a much-needed financial cushion in the event of a medical emergency. Health risks and uncertainty are an unavoidable aspect of life. One cannot plan for illness, but one can surely plan for the financial component. Purchasing health insurance is one method to be financially prepared for unforeseeable health risks.
Health insurance offers people with much-needed financial support during medical emergencies, but it has been observed that medical care in our country remains mostly an expensive affair to this day. According to numerous reports, India continues to have the world's lowest health insurance penetration. However, the government's emphasis on health plans, new initiatives such as the Ayushman Bharat Yojana, and capital expenditure on healthcare may help to improve the situation.
There are numerous reasons to have health insurance coverage in place, and if you have a family to support, you may purchase family health insurance to cover your family's medical needs. However, the health insurance premium that one must pay in order to obtain a suitable insurance coverage differs for various people and is determined by a variety of criteria.
Here are the top five health insurance benefits to get health insurance:
Changing lifestyle: There are numerous reasons to acquire a health insurance policy. Our tectonic shift in lifestyle has rendered us more vulnerable to a wide range of health problems. Commuting, stressful work schedules, poor eating habits, food quality, and rising pollution levels have all increased the chance of developing health problems.
Rising medical prices: Medical costs have recently grown considerably. As a result, in the event of a medical emergency, consumers wind up spending their money, jeopardising their future goals. According to reports, when it comes to dealing with health issues, Indians rely mostly on their own savings. The recent pandemic has been a particular eye opener when it comes to having health insurance. Those with adequate cover were able to handle the situation better than most. A health insurance app can help you choose a good policy.
Income tax benefit: Health insurance premium payments are also tax deductible under Section 80D of the Indian Income Tax Act. Individuals under the age of 60 can claim a deduction of up to 25,000 for health insurance premiums paid for themselves, their spouse, or their children. If you get health insurance for your parents aged 60 and up, you can deduct an additional INR 50,000. **
This deduction will be available for contributions made toward a senior citizen's annual premium on a health insurance policy, or for a preventive health check-up, or for medical expenses incurred by every senior citizen. Overall, if you pay health insurance premiums for your senior citizen parents, you can claim a total deduction of up to 75,000 (Rs. 25,000 + 50,000), up from 55,000 (Rs. 25,000 + 30,000) previously. This is something important to consider when you buy health insurance online. **
Coverage of pre and post-hospitalization fees: Not only have mainstream medical prices risen in recent years, but so have the costs of OPD (out-patient department) bills and diagnostic testing, making it even more important to get health insurance coverage. It is worth noting that medical policies not only cover hospitalisation charges, but also fees for outpatient care and diagnostic testing before and beyond the policy's specified time period.
Additional health insurance benefits: Ambulance coverage, coverage for day-care surgeries, coverage for health check-ups, and vaccine expenditures are all included in health insurance. Insurance firms now provide health insurance for Ayush treatment. Additional benefits of a health insurance policy are subject to the standard terms and conditions of the health insurance policy.
* Standard T&C Apply
** Currently, there are 2 tax regimes in India – new and old. To get the tax benefit you desire, choose the correct one after consulting an expert. You can opt for a regime change during the next financial year.
# Visit the official website of IRDAI for further details.
## All savings are provided by the insurer as per the IRDAI-approved insurance plan. Standard T&C apply
Insurance is the subject matter of solicitation. For more details on benefits, exclusions, limitations, terms, and conditions, please read the sales brochure/policy wording carefully before concluding a sale.